Welcome to
MY Open Training College
Our courses are created by and for people in the human services and non-profit sector.
We, first and foremost, regard our students as colleagues dedicated to the common cause of enhancing the lives of service-users. We recognise the fundamental importance of providing an environment in which their learning is acknowledged, encouraged & integrated into working practices. This influences who we are and everything we do.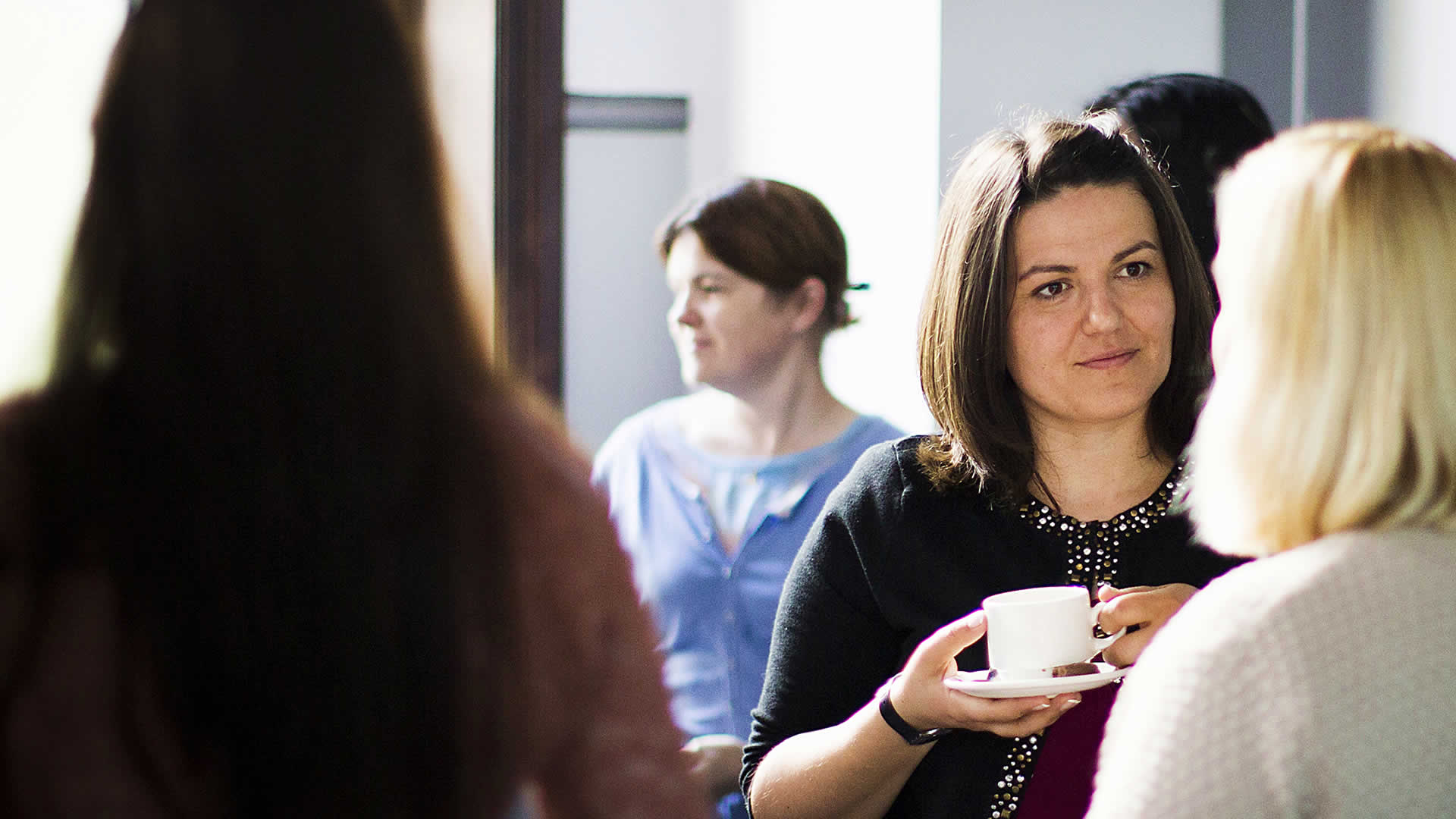 Course, College & Sector News
By Professionals For Professionals
Safeguarding Vulnerable Persons at Risk of Abuse – Open Online Course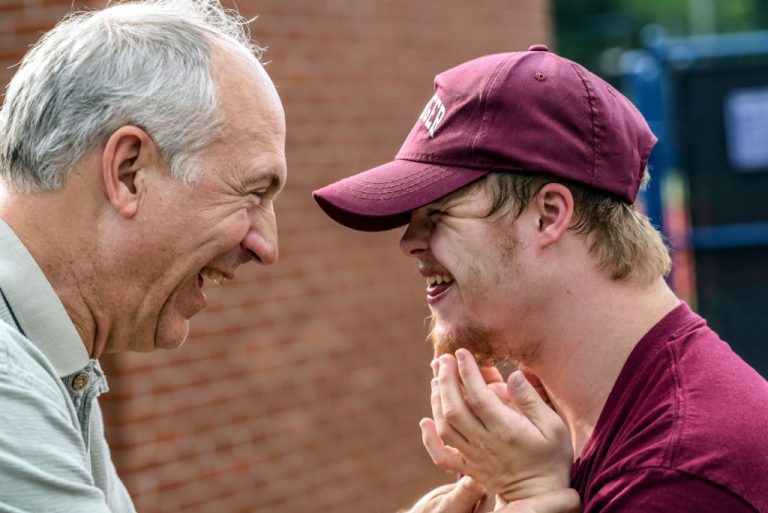 The new Safeguarding Vulnerable Persons at Risk of Abuse online course provided by the Open Training College can now be accessed as follows: The course is available as a free resource for all organisations here until January 2019 (at www.yourotc.net). You can progress through the course systematically or access any part of the course that contains the materials you want to review.
Note the open access route does not monitor an individual's completion of the course. Before commencing the free resource; if you are a manager and you would like the opportunity to monitor a group of staff or an individual staff member's progress through the course, the Open Training College would be more than happy to help. The Open Training College is offering tracking and certification for course completion for the purposes of CPD for staff at all levels. Contact elearning@opentrainingcollege.com to discuss the process and the cost involved.
If you are an individual and would like to complete the course and get certification for your job, CPD portfolio or CV contact us at elearning@opentrainingcollege.com, and we will provide you with details on how to pay and log in details to access the certified course.

Project Overview
The National Federation of Voluntary Bodies, St. Michaels House and the Open Training College aimed to 'increase capacity of all staff and service users, within National Federation of voluntary bodies (NFVB) agencies. In relation to key information on the safeguarding of vulnerable people as outlined in the National Policy "Safeguarding Vulnerable Persons at Risk of Abuse" published in December 2014 and how this impacts on their local service policy and is supported by good organisational culture.' ("Culture manifests what is important, valued and accepted in an Organisation. It is not easily changed nor is it susceptible to change merely by a pronouncement, command or the declaration of a new vision. At its most basic it can be reduced to the observation the way things are done around here".)
Completion of this course provides you with the information you require to support your practice until you have to complete the HSE Safeguarding Vulnerable Persons classroom- based course. It is not a substitute for it.
Click on the links below to access this resource

This resource introduces you to the key practice of Supervision. It provides some basic information on what supervision is, what the key skill-set of a supervisor involves, and finally it outlines what you can do to support the staff member who is undertaking their BA in Professional Social Care (Disability).

In the links below you will also find information from CORU in relation to the Standards of Proficiency for Social Care Workers and Social Care Ireland in relation to what is a Social Care Worker.

Thank you for supporting our students to enhance the quality of life of the individuals they support.